Contact CTO Mikko Virenius to find out whether Headup is suited to your project.
Please use the enclosed form to book a fifteen minute meeting. Our CTO will read your message and will be in touch with you shortly!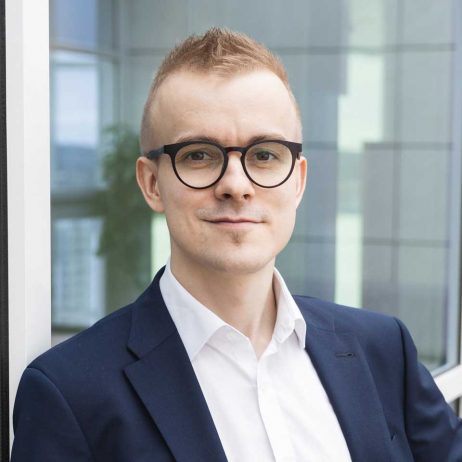 Mikko Virenius
CTO
I work as the Chief Technology Officer at Valu Digital Oy and am responsible for the technologies used and for the coordination of product development activities.
My work includes the design of technical solutions, producing descriptions of the technical solutions offered, and supervising the implementations where required.
I have worked with WordPress since 2008. I have participated in the development of Headup mainly in the role of a WordPress expert.
Ask for more information or contact us
Juha Mattila
Sales Director